WHAT WE DO
Brighton based firm of designers, planners and specialist tradesmen undertaking a select number of residential and commercial building projects.
Colour Republic has been refurbishing property in Brighton & Hove since 1998. Originally conceived as a high end decorating service, the company has organically grown over the years to incorporate all aspects of interior property refurbishment & building works, whilst retaining the same high quality craftsmanship and service our name was built upon.
Whatever visions you may have for the development of your property, no matter the scale of the project or how complex the design, we are here to help you achieve them. Your home, just the way you want it.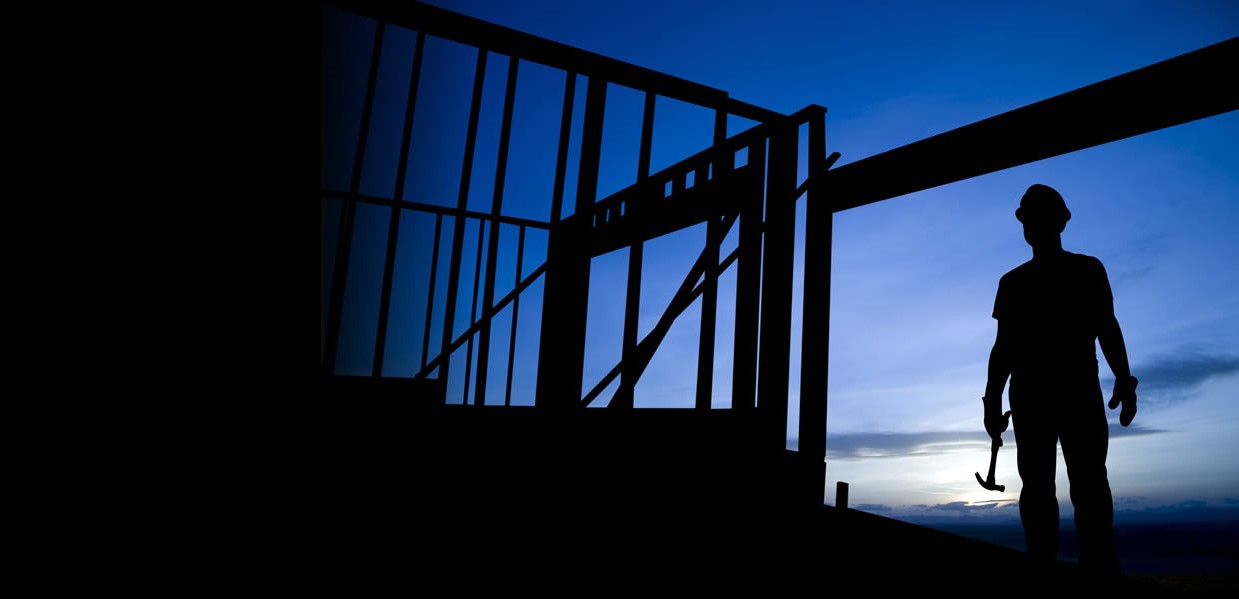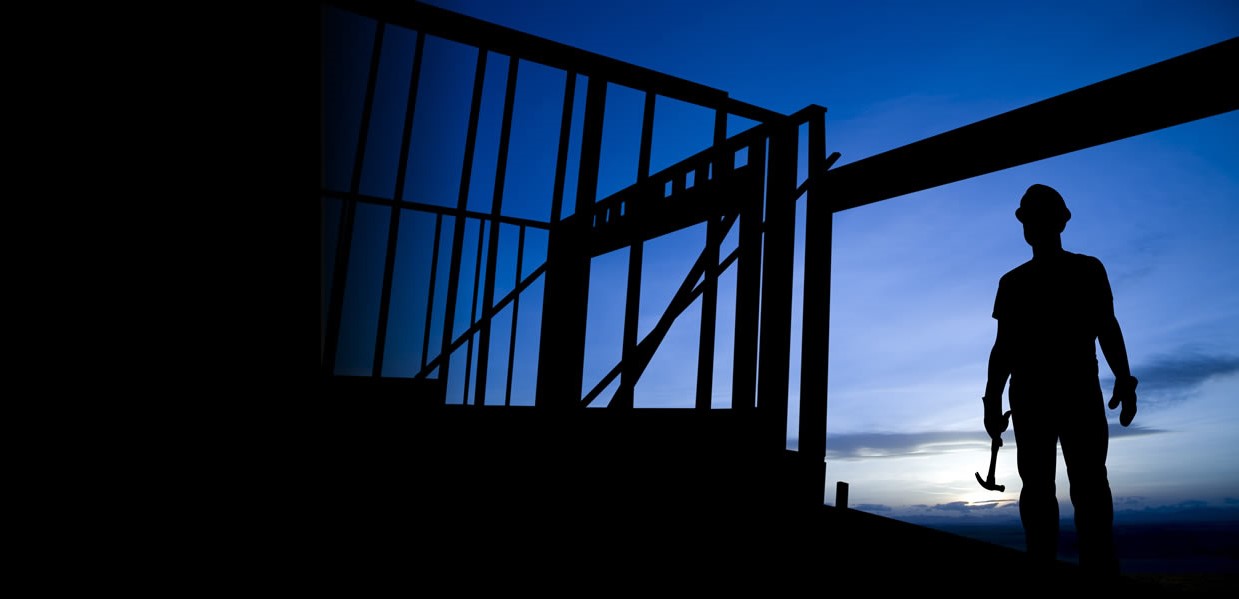 Our approach to building relationships with our clients is almost unique in the industry, we spend a great deal of time to fully understand not only your project but also, often more importantly, how your home reflects you and your family's personality, life and style. We do not accept every commission, nor do we claim to be a perfect match for every project. However once we commit to undertaking your works, you can be assured it will be carried out in exacting detail and with passion.
If you have an upcoming project you feel we could be of assistance with, please get in touch, we'd love to hear about it.
Colour Republic – Brighton Property Building Specialists
We live and breath design, which excites and inspires us. Our aim is to prove nothing is too much of a challenge and with the right approach and attitude the impossible can become reality. We welcome unusual and demanding projects, it's what makes us tick.
Although we undertake all manner of building works, below is just a sample of our core services.