DECORATION
High-quality decoration is the foundation on which Colour Republic was built. The standard of decorative finish can make or break a project and so particular care is taken in selecting materials and finishes that are not only beautiful but also technically advanced to stand up to modern living. All skillfully applied by our expert painters & decorators.
DECORATING PERFECTION
A wide range of specialist decorating services including expert painters, paperhangers, mural artists and gilders.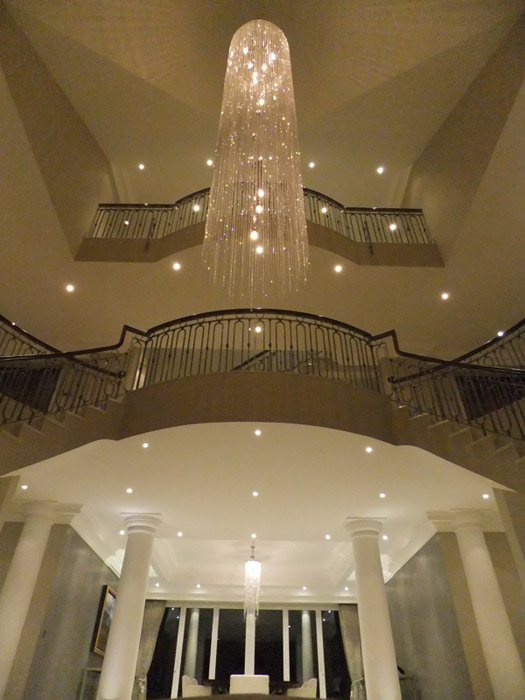 Decoration was our first passion and it can never be underestimated that the quality of decorative finishes can make or break a project. Sadly this is an area all to often overlooked by your average building contractor and can ruin an otherwise well-executed refurbishment. That's why we at Colour Republic give it the respect that it deserves. We ensure that not only are the surfaces prepared and finished beautifully but also pay careful attention to the quality and types of paint and wall coverings applied, to provide longevity and keep your home looking as stunning as when it was finished.
Colour Republic are expert paper hangers and are experienced in hanging high-end wall coverings such as Silks, Grasscloths, Mylar and even Glass Beaded wallpapers, ranging from just a few pounds per roll to luxury wall coverings which can cost hundreds of pounds a meter. Your walls are safe with us.
In addition, we also work with a number of local and national mural artists should you desire something totally unique. We cover all manner of styles from street art right through to classical Trompe-l'œil. Examples of which can be seen on our portfolio page.
Please feel free to contact us to inquire about our specialist decorating services.
Colour Republic is an award-winning company with a reputation for consistent innovation at the highest level of design.