PROPERTY FINDERS
Colour Republic have sourced, negotiated and acquired Brighton properties for many of our clients. Our intimate knowledge of the local areas, coupled with extensive knowledge of surveying buildings, means we are well placed to find you your perfect Brighton home. Be it for relocation, refurbishment project or a superb seaside retreat. Furthermore, our relationship with many agents means we often secure property's before they become available to the local market.
Let us take the hassle out of searching for your perfect Brighton & Hove home or development project. Property purchase is one of the most important financial decisions in your life and so it helps to have the best advisors on your side.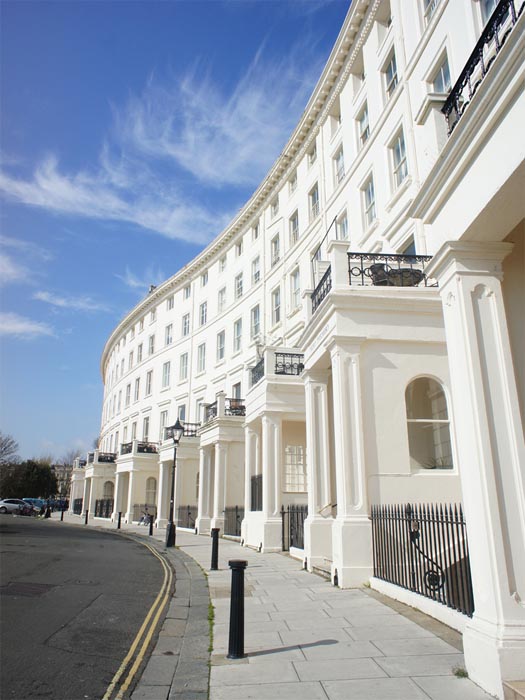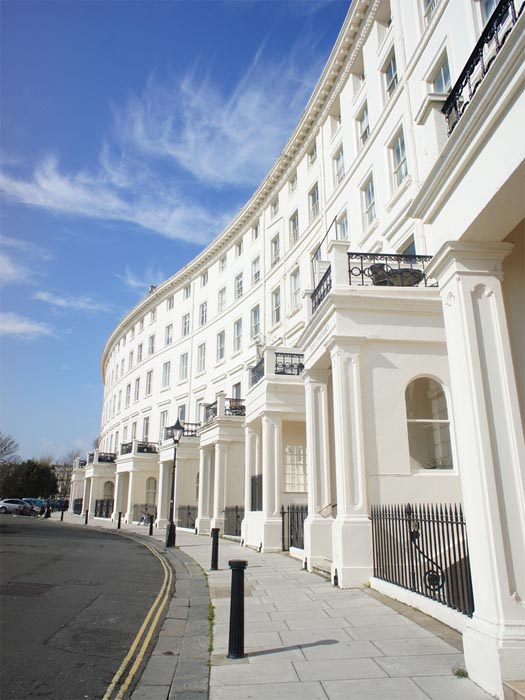 Relocating to Brighton & Hove? Looking for a stunning seaside retreat? Or need help finding that perfect refurbishment project with bags of potential? Colour Republic are perfectly placed to help.
After talking through your exacting requirements we search high and low, on market, pre-market and via a network of agents and sellers. We view the properties on your behalf and shortlist those most suitable, saving you the legwork and wasted time. We will send you video walkthroughs and only show you properties you are interested in.
As we are working for you we will give you our honest, balanced and impartial advice. Highlighting if there are any potential legal issues, structural conditions, planned developments in the area and the vast number of other possible issues and pitfalls with purchasing property, something that is often withheld by estate agents and sellers. Giving you all the tools to make an informed decision.  We then use our knowledge of the local market to negotiate the best price and terms for you, often with substantial savings.
Furthermore, should the property require anything from general maintenance, new kitchen, bathroom, right through to complete refurbishment, we are perfectly placed to undertake the building works prior to you taking occupation. Often being ready to start the works as soon as we have the keys.
Please contact us to discuss your requirements and how we can help.
Colour Republic is an award-winning company with a reputation for consistent innovation at the highest level of design.