WHAT WE OFFER
A full range of interior refurbishment & building services, undertaken by our specialist tradesmen and designers.
Below you we find just a selection of our core services, please get in contact should you wish to discuss your project in detail with us.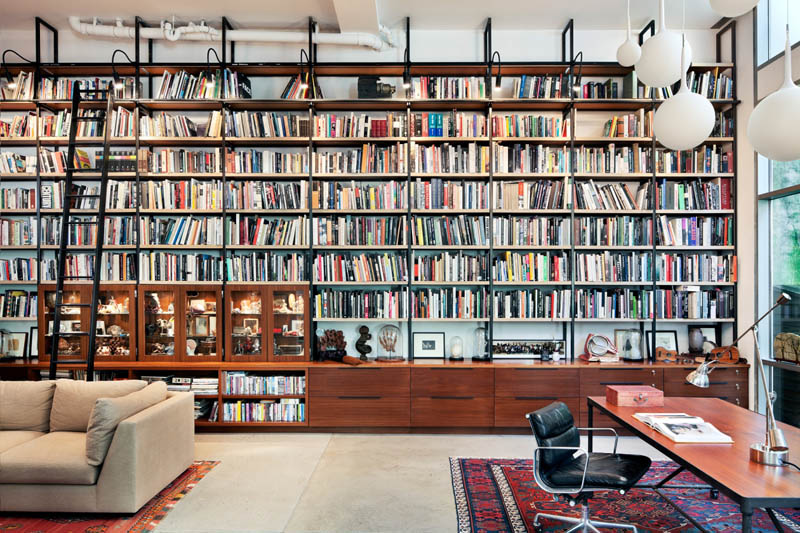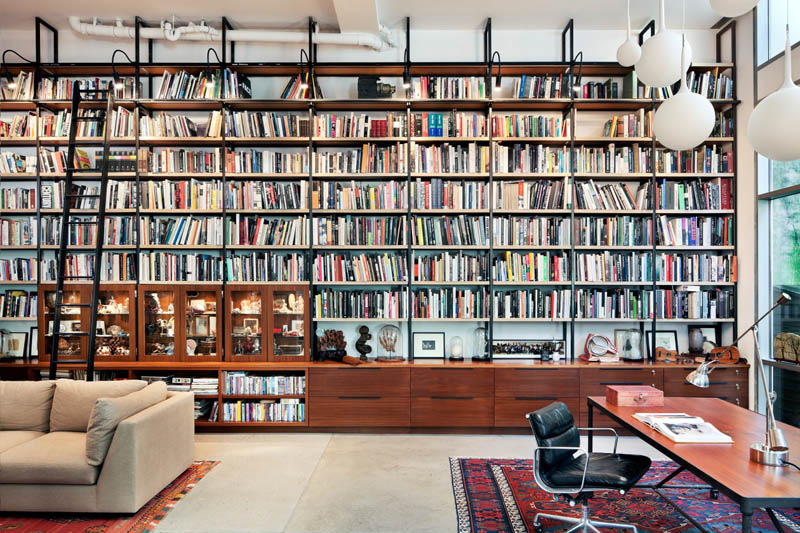 Colour Republic are Brighton based restoration and refurbishment specialists, synonymous with beautifully crafted interiors. Our past projects reflecting the wealth of experience in creating luxurious homes for private clients and residential developers. Undertaking works from restoration of glorious Regency Brighton homes to the design of modern architectural spaces.
In conjunction with our sister company, Brighton Kitchens, we design and install luxury Italian kitchens all beautifully finished in a wide range of styles, colours, and materials. Our suppliers network gives us access to an extensive range of high-end appliances, work surfaces and clever interior fittings. We keep up to date with the latest materials and technology in the kitchen industry in order to ensure your kitchen is as unique as you.
Stylish bathrooms installed with products sourced worldwide from some of the leading brands and manufacturers. With a wealth of design experience we are pleased to offer our clients everything from classical, modern minimalist, boutique chic, right through to quintessential Brighton quirk! Relaxing or vibrant fun, the choice is yours.
High quality decoration is the foundation on which Colour Republic was built. The standard of decorative finish can make or break a project and so particular care is taken in selecting materials and finishes that are not only beautiful but also technically advanced to stand up to modern living. All skillfully applied by our expert painters & decorators.
Beautifully crafted garden rooms for your urban Brighton garden. Our bespoke made-to-measure garden rooms can be customised to suit any use, be it office, studio, gym, sauna, hot-tub housing, man-cave or simply a relaxing summer house. Available in a range of styles from ultra-modern to tranquil Japanese, to traditional quintessential English and everything in-between.  Our Garden rooms are designed around you and your home.
Colour Republic have sourced, negotiated and acquired Brighton properties for many of our clients. Our intimate knowledge of the local areas coupled with extensive knowledge of surveying buildings means we are well placed to find you your perfect Brighton home, be it for relocation, refurbishment project or a superb seaside retreat. Furthermore, our relationship with many agents means we often secure property's before they become available to the local market.
Vestibulum ut efficitur nibh. Integer rhoncus nunc eu massa dignissim molestie. Pellentesque blandit eros vel dolor finibus mattis. Nulla rhoncus hendrerit justo, a aliquam ex blandit quis. Nam odio nisl, scelerisque sed lobortis id, lobortis at ante. Aliquam varius et lacus vel varius. Vivamus efficitur nec massa a faucibus. Nam ut velit tortor. Suspendisse lacinia vehicula nisi, at gravida purus porta et. Cras tristique massa libero.